Posted on Mon 07 January 2019 in misc • 5 min read
For the last several months I've been attempting to write a comprehensive blogpost-manifesto summarizing my research into technological narratives in popular culture - and hackers' place in it. Since all the drafts I produced were overly long and hard to get through, I decided to cut the subchapters into shorter and easier to understand blogposts.
I'd love to hear your feedback, especially if you think that I omitted something important. All contributions to the text will be listed under the subchapter / final manifesto, licensed CC-BY-SA.
Here's the first blogpost: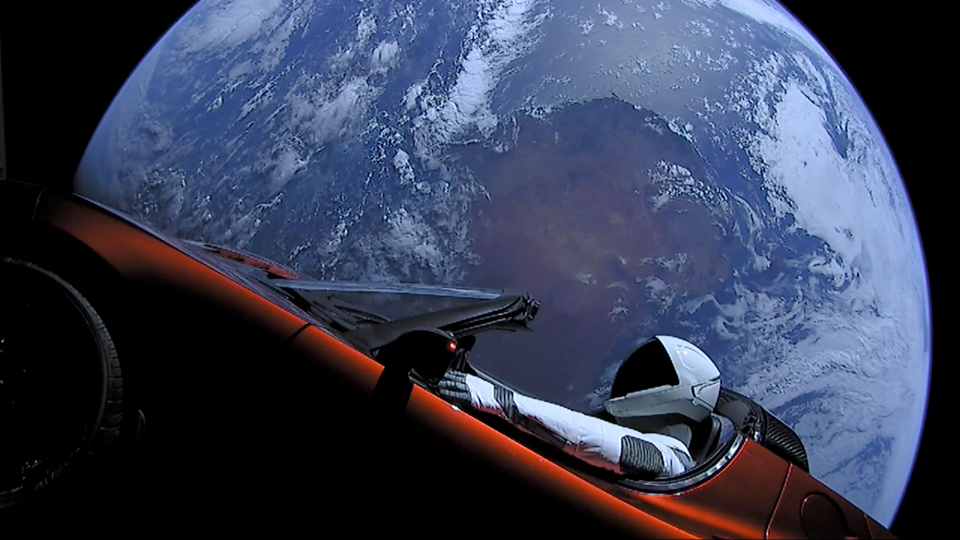 CC0 SpaceX
Why does our culture promote Elon Musk - a PR-savvy businessman - as an icon of technological progress and invention, while silently omitting millions of real people taking part in knowledge-sharing projects such as Wikipedia?
To answer that question, we need to look at the heroes of modern mythologies we create - and their relation to technology. For most of people living in the Western, English-speaking culture, the most prevalent mythology would be that of superheroes, be it DC, Marvel, or one of the lesser known publishers. The …
Continue reading
---