Posted on Mon 08 July 2019 in misc • 9 min read
This blogpost is a written version of a talk I originally was to give at re:publica 2019 in Berlin. Sadly, I couldn't attend the conference due to some health problems.
---
Several years ago I visited a hackerspace for the first time. At the time I was a Computational Neuroscience student, wanting to learn so much, but being constantly told I need to "wait out" my first few years of theoretical studies before I can lay my hands on any EEG equipment. I heard that hackers learn everything hands-on and are not limiting their curiosity. That proved true.
I immediately fell in love with what I saw: people exploring technology not waiting for anyone's permission. If they - or their friends - had a problem, they just started looking for a way to solve it. They were able to fully dedicate themselves to their curiosities, not limited by any company or university. They shared everything they learned with each other and the world, building together instead of being afraid of anyone "stealing" their ideas.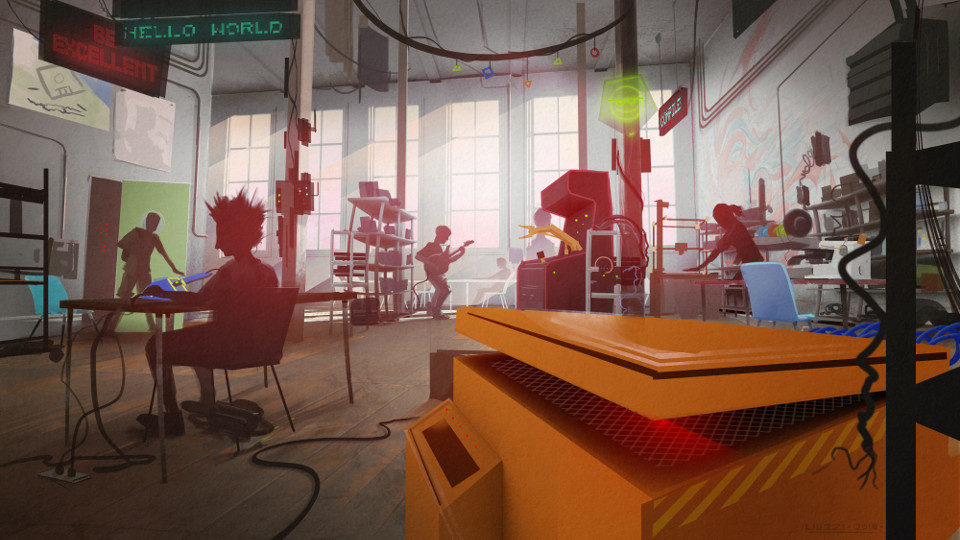 Hackerspace CC-BY-SA Mike …
Continue reading
---