Technological Narratives at HOPE2020
Posted on Sat 08 August 2020 in misc • 1 min read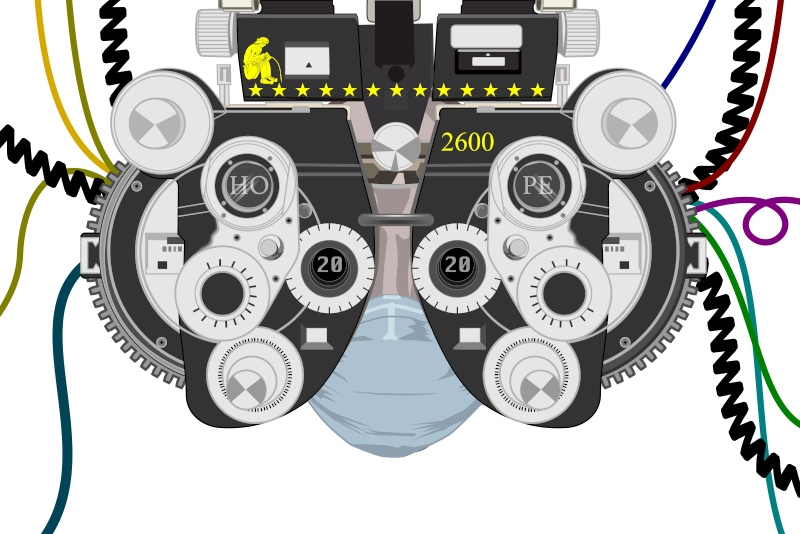 Last month gave my "Technological Narratives: Solarpunk, Cyberpunk, Popculture" talk at HOPE2020 conference. It's finally available in video form! You can watch it at this link!
HOPE stands for Hackers On Planet Earth, a US hacker conference organized by 2600 magazine, The Hacker Quarterly. Normally it happens in the New York, but due to the pandemic situation this year it was moved online. The conference featured dozens of great talks and workshops across 9 days, including speakers such as Cory Doctorow or Idalin Bobé from TechActivist.Org.
Feel free to browse all the talks here or watch them on The Internet Archive!